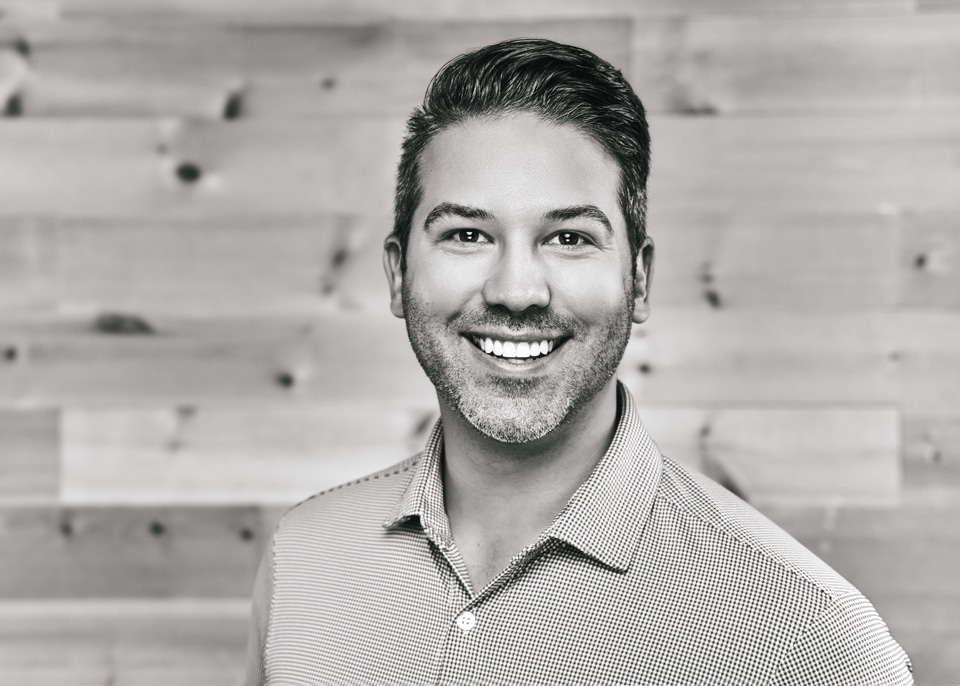 Throughout his life, Dr. Blonski has promoted an active lifestyle and enjoys a variety of activities. As a former competitive hockey, soccer, football and rugby player; he understands the importance of proper body mechanics. He uses effective, hands-on chiropractic techniques to treat acute and physical injuries that may arise from chronic conditions involving the nervous, muscular, and skeletal systems.
As a chiropractor, Dr. Blonski constantly strives to provide appropriate care and proper rehabilitation for every patient that enters the clinic. His goal as a practitioner is to first help relieve pain and then focus on preventative measures to minimize or eliminate injury. He helps patients address the cause of their pain instead of just treating their symptoms. His approach to treatment emphasizes both a multi-disciplinary treatment plan and patient education, the latter giving the patient the knowledge and tools to be an active participant in their treatment and recovery to optimum health. He is looking forward to getting involved in assisting athletes with injury prevention through improved biomechanics, conditioning and rehabilitation as well as being involved in the community, volunteering at local events and activities.
Book With Dr. Andrew Blonski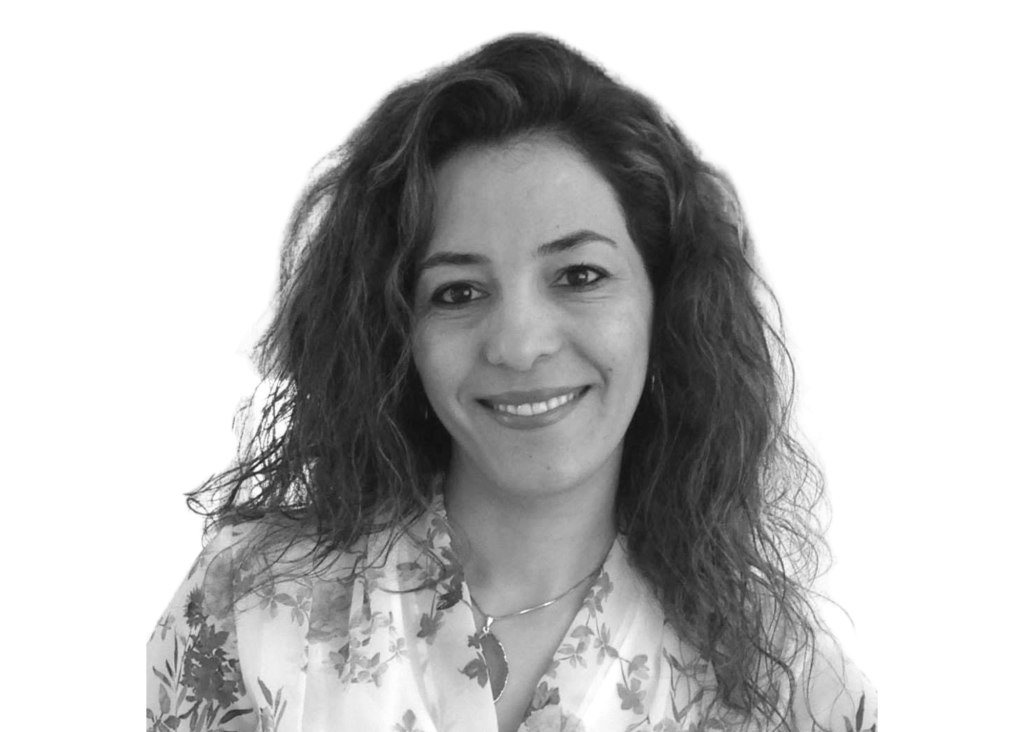 In parallel to my Reiki work, I was eager to pursue further certifications, related to different healing modalities, like NLP coaching, Breath Work, Meditation and more. This has absolutely enriched my self-development journey and gave me more tools to further support my clients.
I have worked with people of all ages, going through different mental, emotional and physical pain. It gives me great pleasure to witness how, with the help of Reiki, they were able to reconnect to their strength, heal and grow.
Book With Nisrine El Banna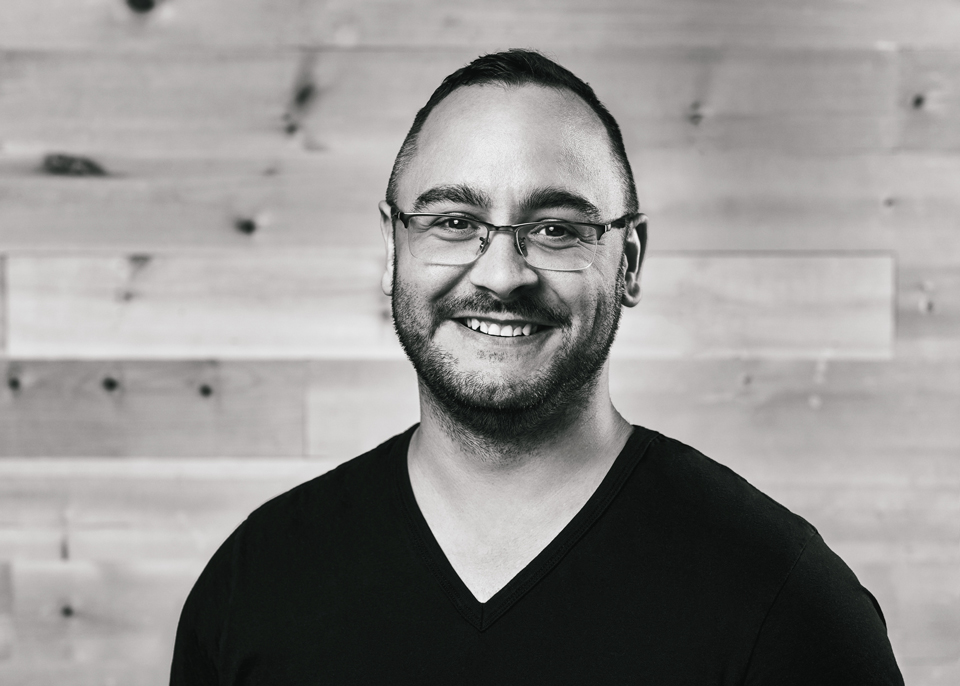 A past in martial arts (Chuan Fa Kung Fu) and a passion for weightlifting and fitness has always helped guide and push forward through life, and the innate knowledge that comes from these passions regarding human motion and physiology is constantly integrated into every treatment he provides. Outside of work you can likely find Justin either listening to Punk music while working out, or in the middle of a mosh pit.
Book With Justin Webb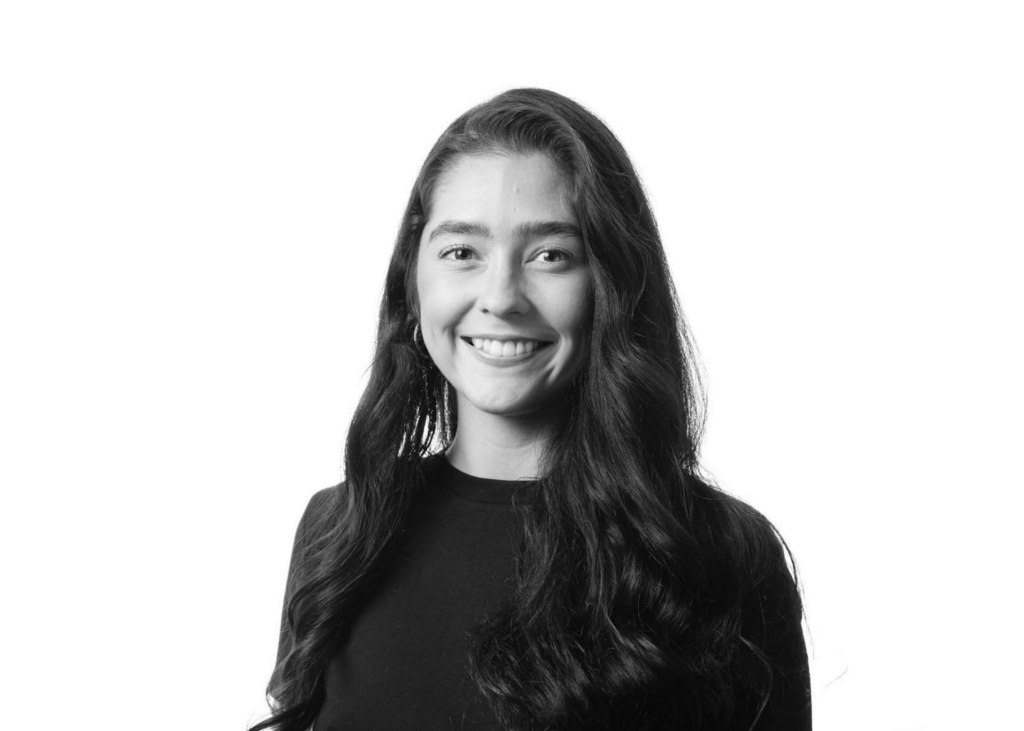 Kristen values the importance of actively listening to her client's concerns. She enjoys creating individualized treatment plans to fit any lifestyle. Coming from an athletic background, she emphasizes the importance of achieving and maintaining results with both hands-on treatments and home-care stretching and strengthening exercises.
Book With Kristen Nelson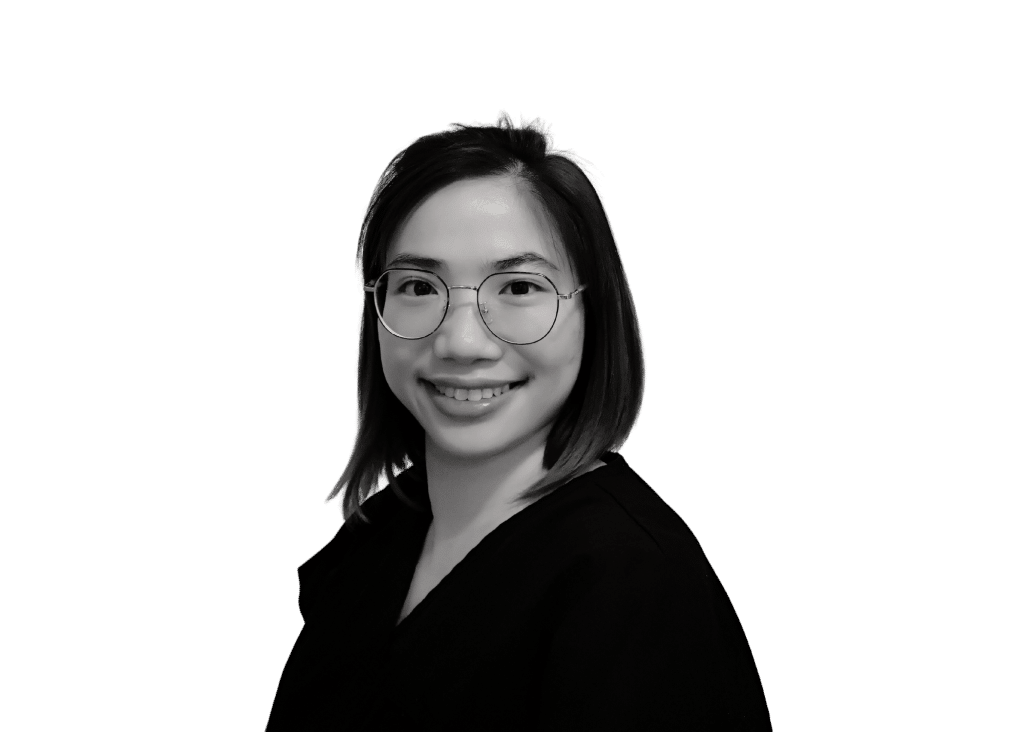 After receiving the diploma,
Jane further enhanced her practical skills by learning new techniques in China
(Fujian and Guangdong provinces) that are rare to find in Canada. She
accomplished this through courses and by becoming an observer of multiple
renown Acupuncture Masters in China. From firsthand experience, she
witnessed how powerful and effective these advanced practical skills could be
and passionately desired to bring them back to Canada to treat anyone in
need.
Jianjun (Jane) specializes in pain management and treatment of digestion
disorders, stress/mental issue, and female disorders. She accomplishes this
by applying a unique combination of Traditional Chinese Medicine (TCM)
Acupuncture and Chinese Tuina Massage for more effective treatment results.
She is also well versed in: Fire Cupping, Electro-Acupuncture Therapy, Ear
Seed, Moxibustion, and Gua Sha Scraping.
With her passion and understanding of TCM's holistic view of life, Jianjun
(Jane) is committed to helping people reach ideal body balance and harmony.
Book With Dr. Ac. Jianjun (Jane) Lu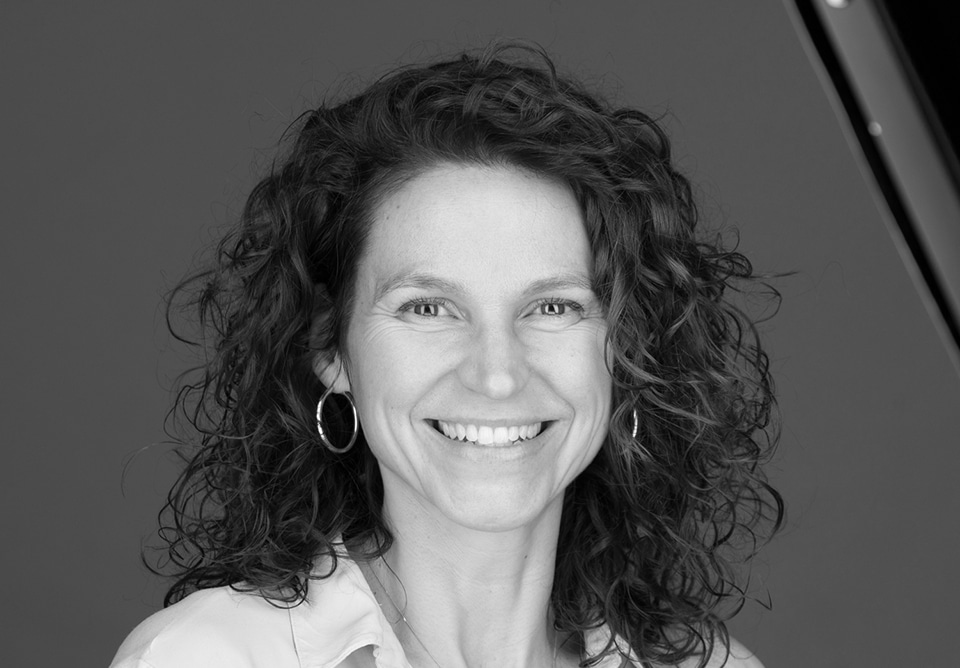 Lorraine McCarthy is a doctor of naturopathic medicine, which means she can support you in a natural approach to your health. A fresh perspective and a dedicated partner in health can make all the difference!
Book with Dr. Lorraine McCarthy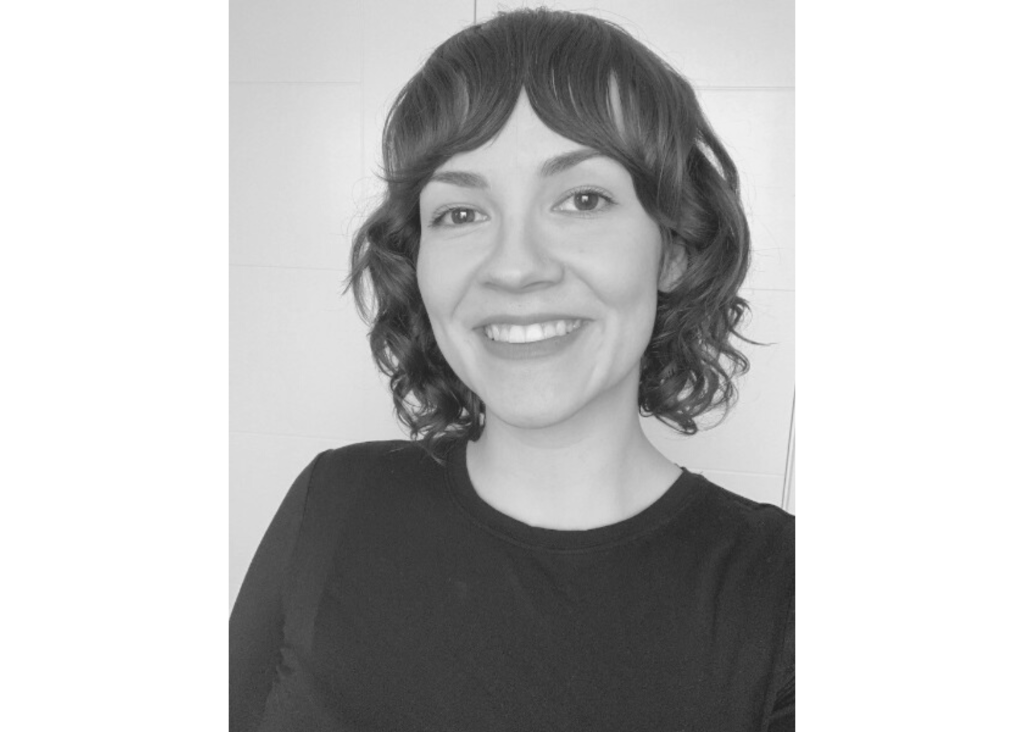 She is excited to start her career + continue to gain experience in her field. In her spare time, you can find her reading, practicing yoga or playing outside with her Moyen Poodle pup, Beatrix.
Book With Shaleena Golden